Trailer Repair Shop in Hagerstown
Routine trailer maintenance
Ensure the longevity and optimal performance of your trailers with our routine maintenance services. From inspections to fluid checks, we proactively address potential issues to keep your fleet running smoothly.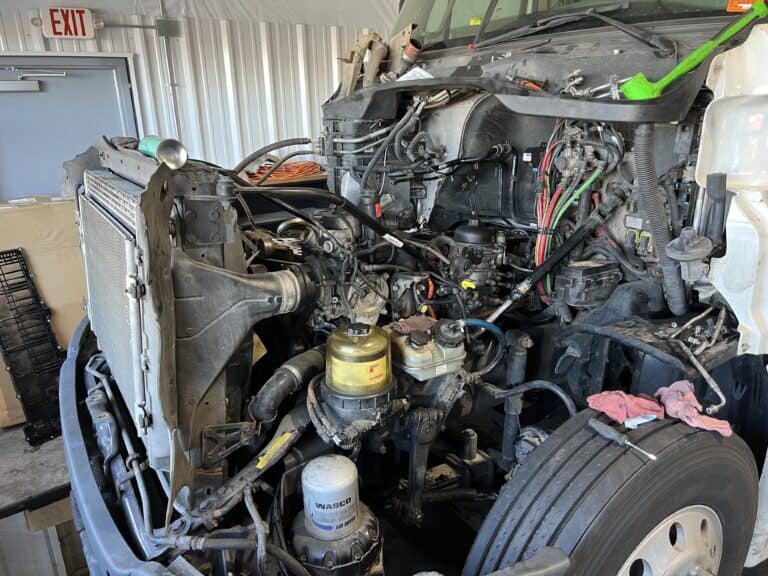 Collision repairs
When accidents happen, trust our skilled technicians for precise collision repairs. We specialize in restoring damaged trailers to their pre-accident condition, ensuring both safety and functionality.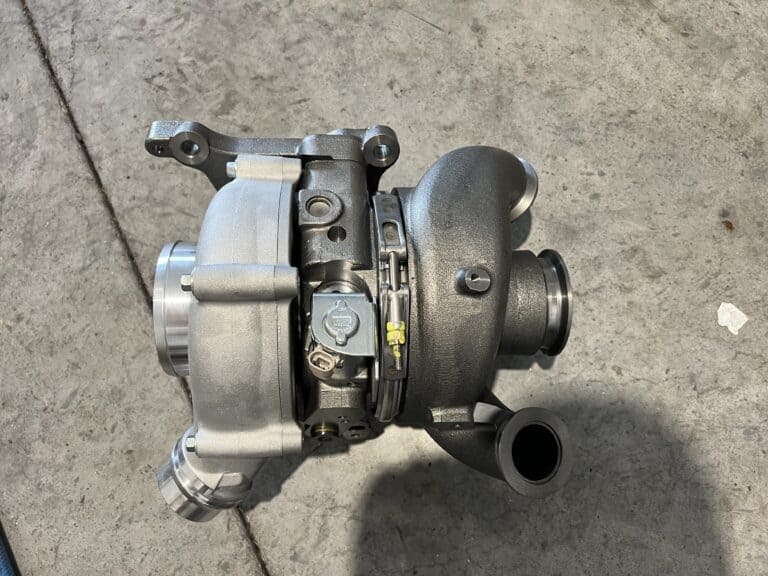 Trailer parts replacement
Upgrade and replace worn-out components with our comprehensive parts replacement service. From brakes to suspension, we use high-quality parts to enhance the reliability and efficiency of your trailers.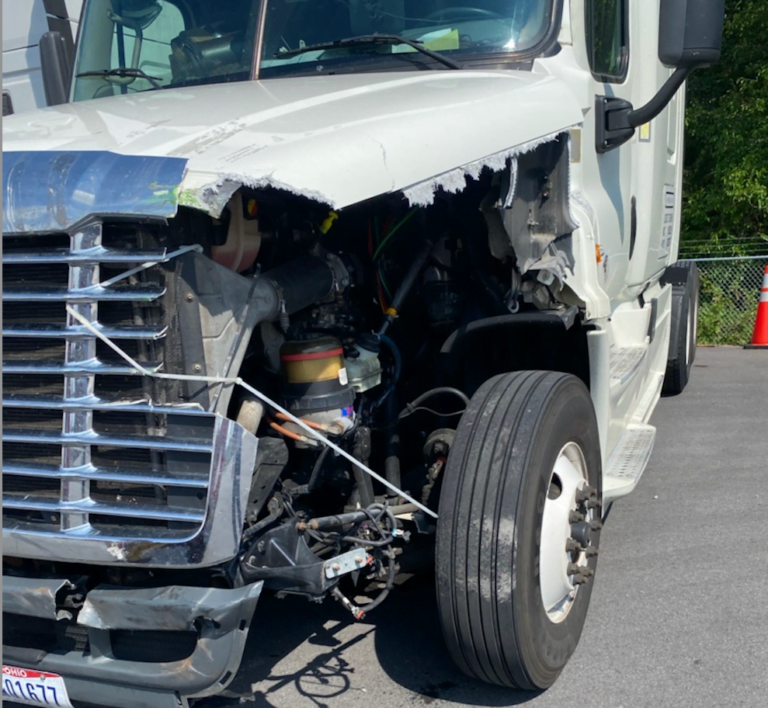 Emergency repairs
Minimize downtime and get back on the road swiftly with our emergency repair services. Our dedicated team is available around the clock to handle unexpected breakdowns and ensure your trailers are back in operation without delay.
Discover reliable trailer repair services near you at Main Truck & Trailer Repair. Our skilled technicians are dedicated to providing prompt and efficient trailer repairs, ensuring your fleet stays on the road with minimal downtime.
Frequently Asked Questions
For further questions, do not hesitate to contact us on one of our communication channels. 
ABOUT MAIN TRUCK & REPAIR INC.
At Main Truck Repair Inc., we are a trusted and experienced team of professionals dedicated to providing top-quality truck, trailer repair, towing, and road services. With 20 years of industry expertise and a commitment to customer satisfaction, we strive to deliver efficient solutions and get our clients back on the road with confidence.