Main Truck & Trailer Repair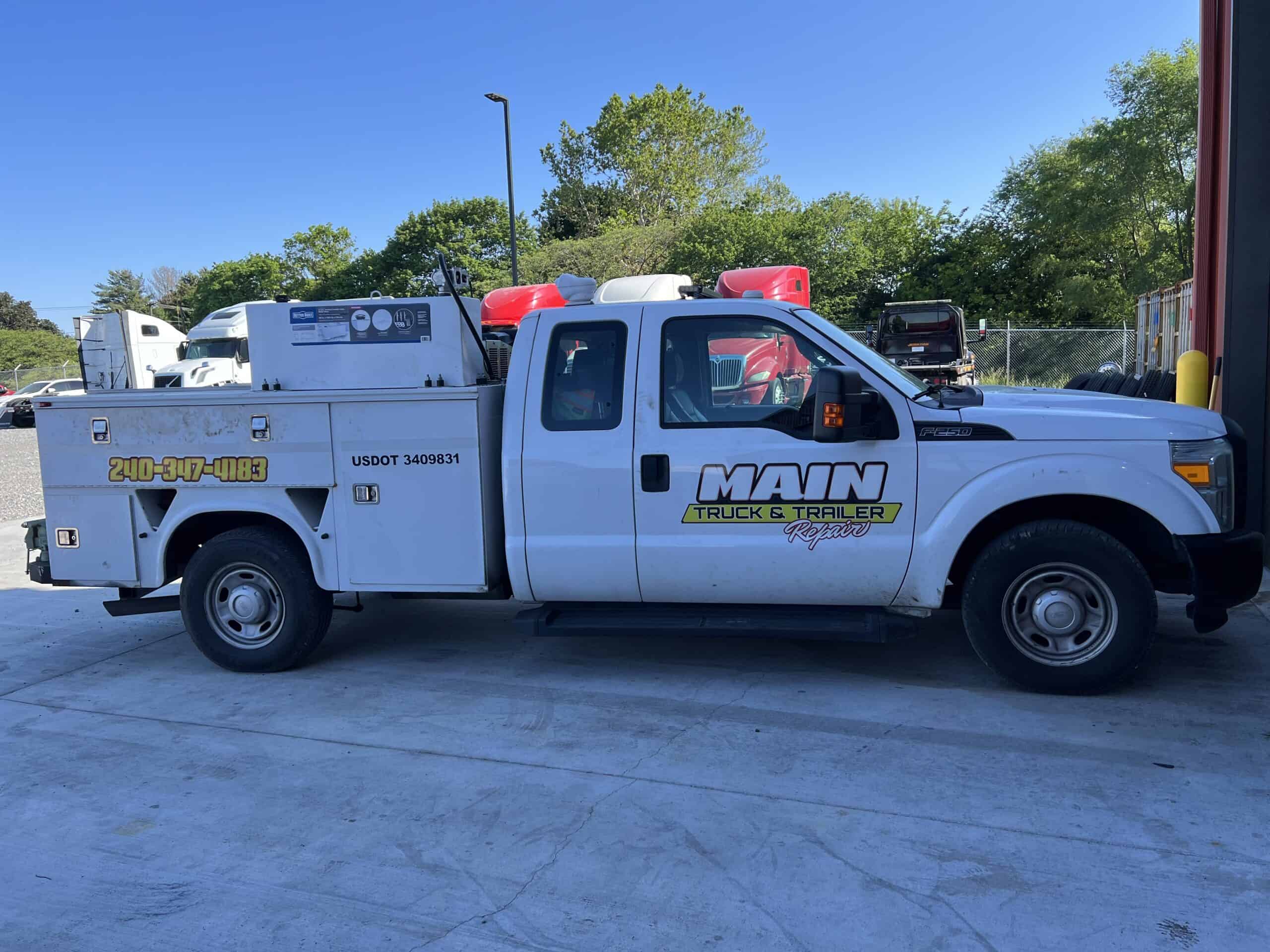 Truck Repair
Professional truck repair services to keep your commercial vehicles in optimal condition, ensuring minimal downtime and maximum efficiency.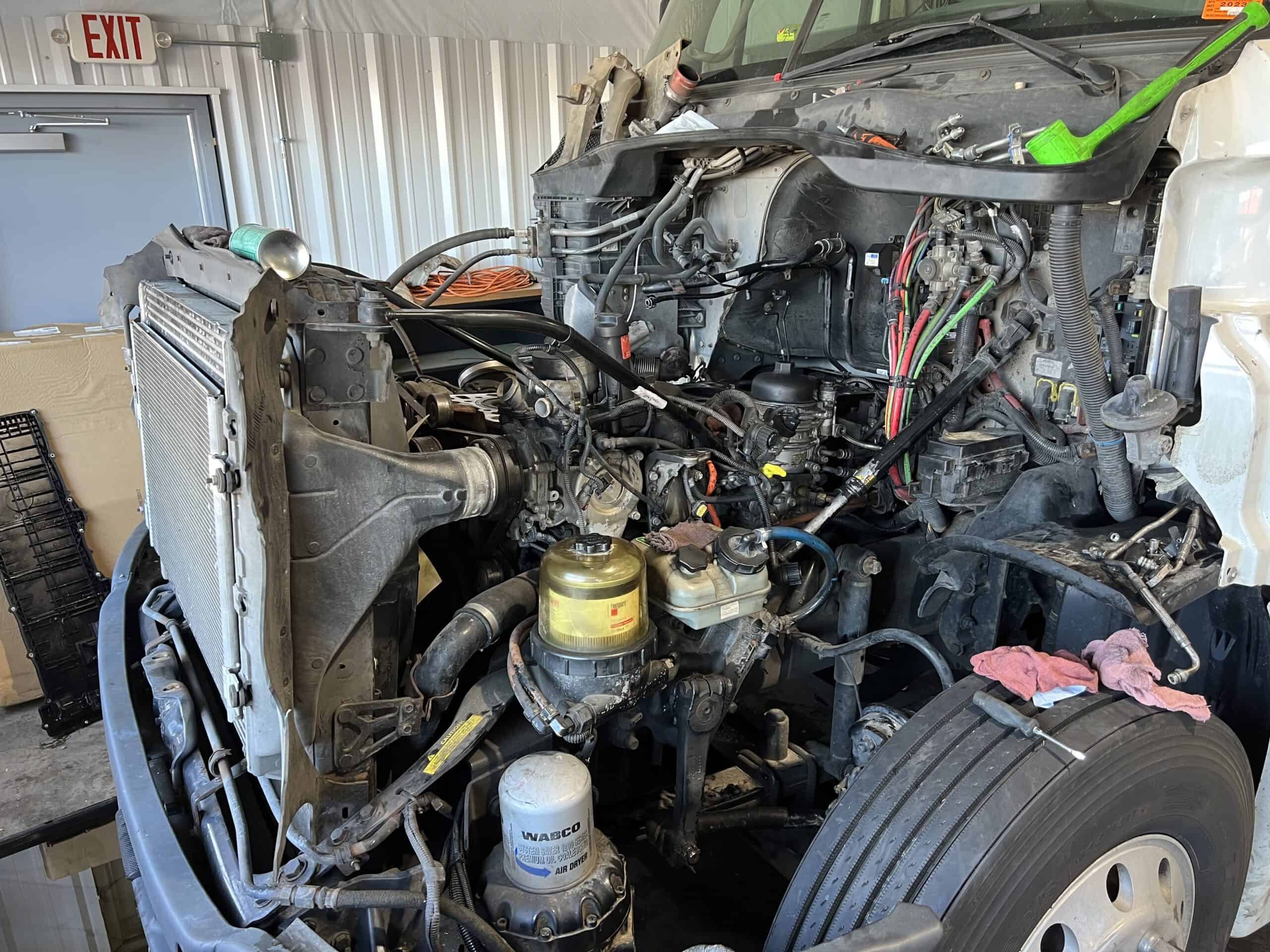 Trailer Repair
Expert trailer repair and maintenance solutions to address issues with brakes, electrical systems, suspension, and more, ensuring the safe and reliable transportation of goods.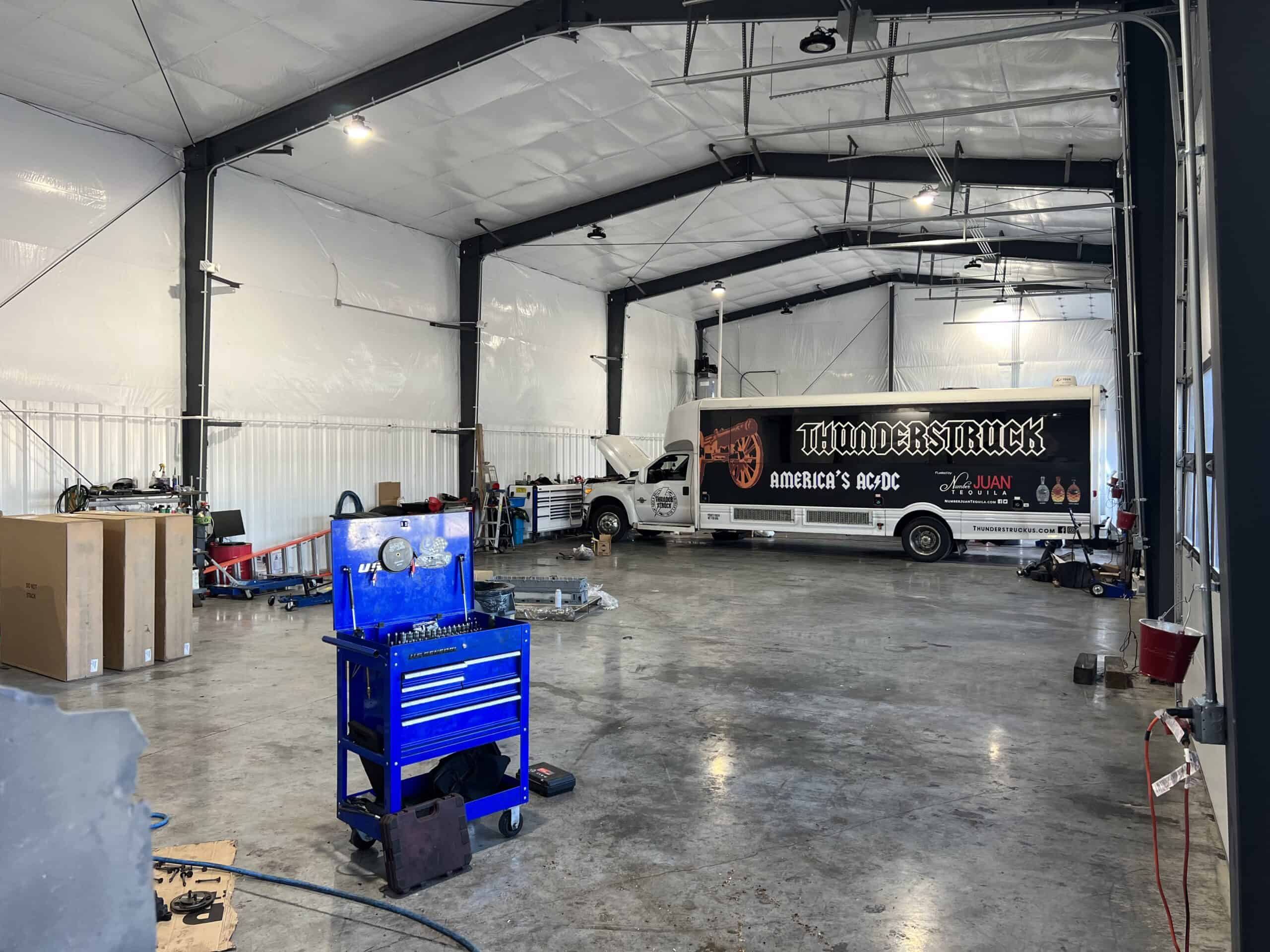 Towing
Fast and reliable towing services for vehicles of all sizes, providing assistance during breakdowns, accidents, or when you need to transport your vehicle to a desired location.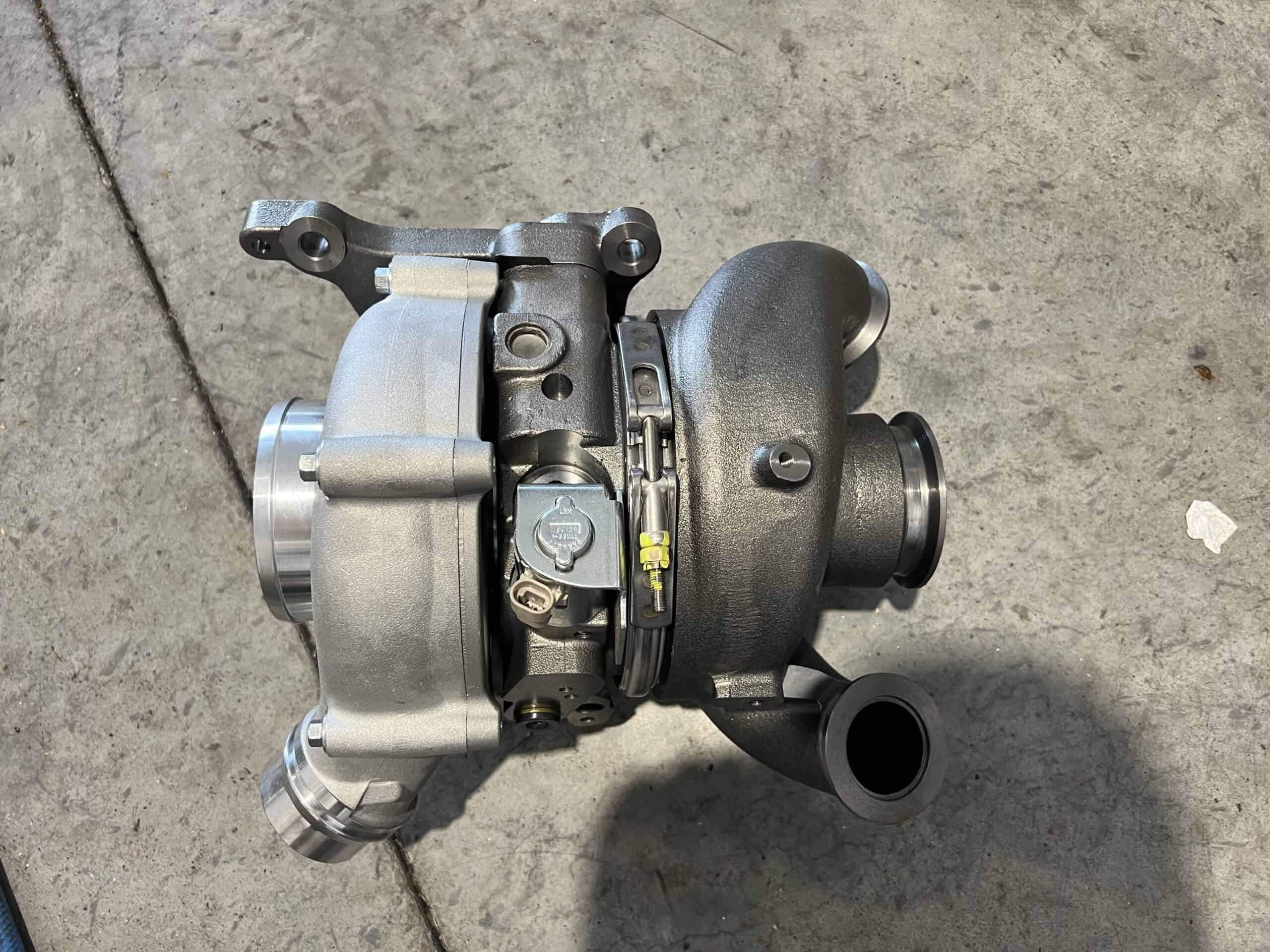 Road Service
24/7 on-the-road assistance for commercial trucks and trailers, offering services such as tire changes, jump-starts, fuel delivery, lockout assistance, and minor repairs.
From our skilled technicians to our state-of-the-art equipment, we go the extra mile to provide unparalleled quality, reliability, and customer satisfaction for all your truck, trailer repair, towing, and road service needs
At Main Truck Repair Inc., we are a trusted and experienced team of professionals dedicated to providing top-quality truck, trailer repair, towing, and road services. With 20 years of industry expertise and a commitment to customer satisfaction, we strive to deliver efficient solutions and get our clients back on the road with confidence.